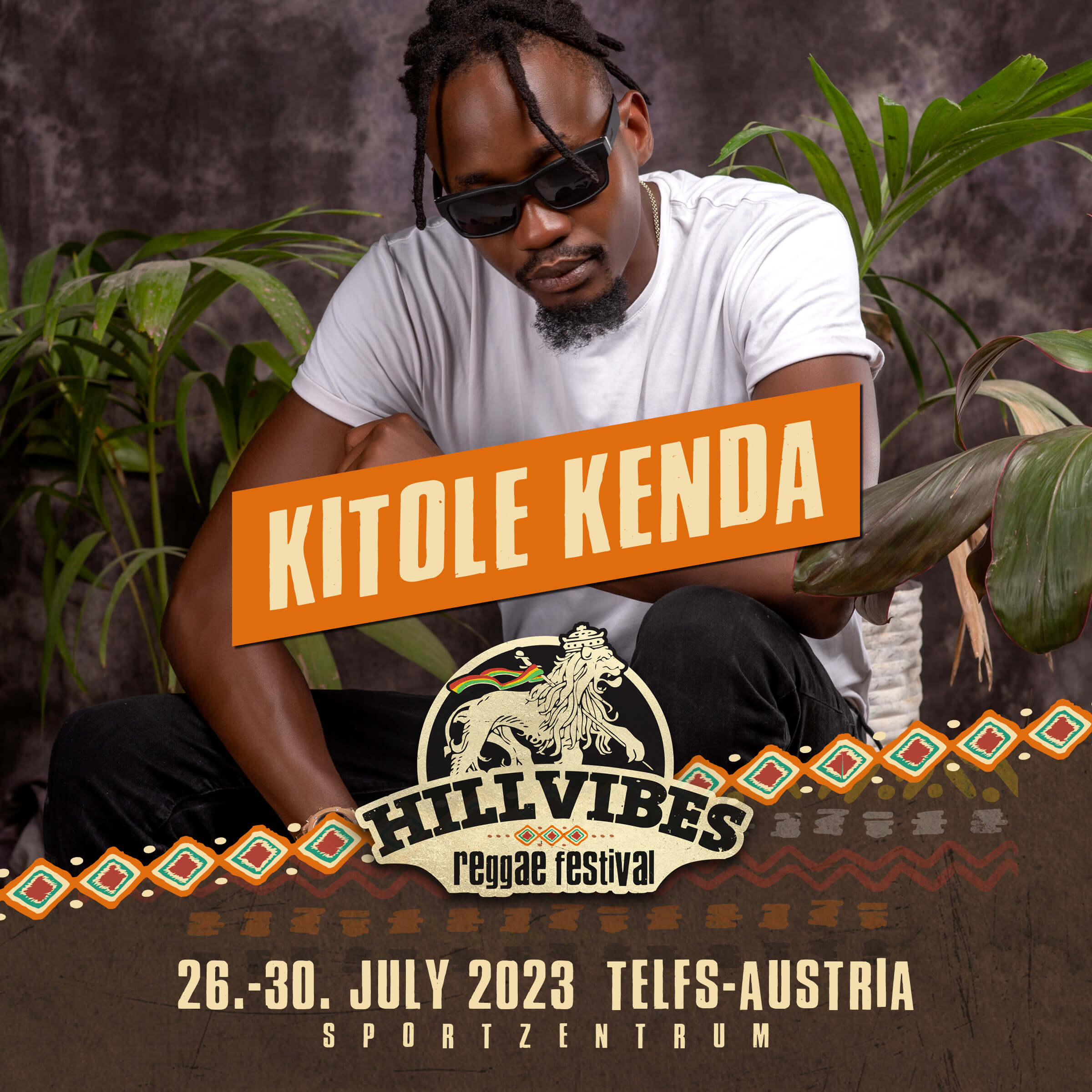 BIO
Entertainer and entrepreneur, Joseph Kitole Katama, professionally known as Kitole Kenda, is a multi-talented individual. His stage name Kenda has Bantu roots. It translates to the number 9 which symbolizes a culmination of wisdom and experience both of which Joseph Kitole harness to drive his music and fashion dream. 
From humble beginnings in Mtwapa town – Kilifi County, Kenya – Kenda was exposed to the Mijikenda culture and more so the Swahili culture which is richly cosmopolitan due to the high international influence from the diverse tourists who frequent the coastal region. This exposure has enabled him to propel the Mijikenda culture internationally whilst curving out a niche in the music scene through his unique music style known as Swahiblu.
We are looking forward to have this great artist from Kenya on the Hill Vibes Reggae Festival 2023.